We're a full service Credit Union
Mobile Postal Employees Credit Union is a full service financial institution – with checking accounts, VISA Debit Cards, and more. If you save with us, it makes good sense to move your checking to MPECU or establish your new account…and it's free!
Free Checking

It's Me 247 Home Banking

CU*TALK audio response

Direct Deposit

Overdraft Protection

Checking, Savings, and Loans in one place
Free Checking
Our share draft (checking) accounts have no monthly fees and no minimum balance requirements. There are no limits on how many checks you can write.
For your convenience, MPECU also accepts Direct Deposits.
VISA Check Cards
Take charge of your spending with a debit card. Your VISA debit card works like a check at any merchant who accepts VISA, and functions as an ATM on Star, Cirrus, or Pulse ATM networks.  Combine the convenience of a credit card with the immediacy of a checking account.
Direct Deposit
Many employers and other financial institutions offer direct deposit, so your paychecks and other sources of income are automatically transferred to your account. No more waiting for checks in the mail, or trips to the credit union to make a deposit.
In addition to keeping your account funded on a regular basis, you can choose to automate your own payments to loans or savings accounts. Never miss a loan payment again, and enjoy the confidence of knowing you are reaching your savings goals – automatically.
Overdraft Protection
Overdraft Protection offers additional freedom and security for checking accounts.  Qualified members are assured that checks will not be returned if balances fall short due to unexpected circumstances.  Contact the credit union to see if this protection can be added to your share draft account today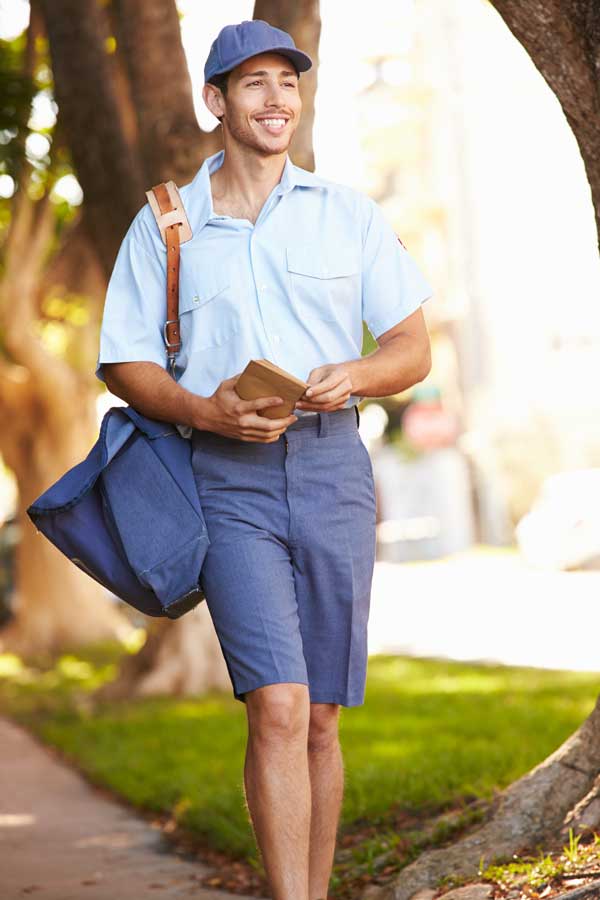 There are a number of options available to make the most of your savings, and all are insured up to $250,000 by the National Credit Union Administration, an agency of the Federal government.  You can deposit in person, by mail, or through a payroll deduction if your employer offers it.
Check out our deposit calculator to see how even small amounts, when saved consistently, build your savings and your security.
(Check with the credit union for current interest rates, terms, and complete details.)
Savings
A regular share (savings) account with a minimum of $100 earns quarterly dividends, based on your average daily balance at the end of the quarter.
Christmas Clubs
Christmas Clubs are interest-bearing accounts that make saving for the holidays easy. You can anticipate your needs and plan for them in advance, with the option of contributing more or less as your budget allows.
The Christmas Club "year" starts in October and runs through September 30th, though you can join at any time. A check for the balance will be mailed to you November 1st, and the account conveniently renews for the next year. (You will need to contact the credit union if you do not wish to renew.) 
Certificates of Deposit
Also federally insured by NCUA, our flexible investment options offer competitive interest rates. Certificates of Deposit (CDs) may be opened with as little as $500. Rates are guaranteed for the term of the investment.
Access your account anytime, day or night, using this convenient and easy-to-use system.  The system will guide you through each step of the way.
Dial 800-860-5704
The system welcomes you, and asks for your Credit Union Access Code.
Enter "812" for Mobile Postal Employees Credit Union. 
The system asks for your Member Number.
Enter your Share Account, then press the "#" sign.
The system asks for your Personal Identification Number.  Your PIN Number was initially assigned as the last 4 digits of your Social Security Number, but we encourage you to change it frequently.   If you forget your PIN number, please call the Credit Union.
Enter your PIN Number, then press the "#" sign.
The system will verify your Member Number and PIN, and then will list a menu of options for account balance inquiry, transaction inquiry, balance transfers, and much more.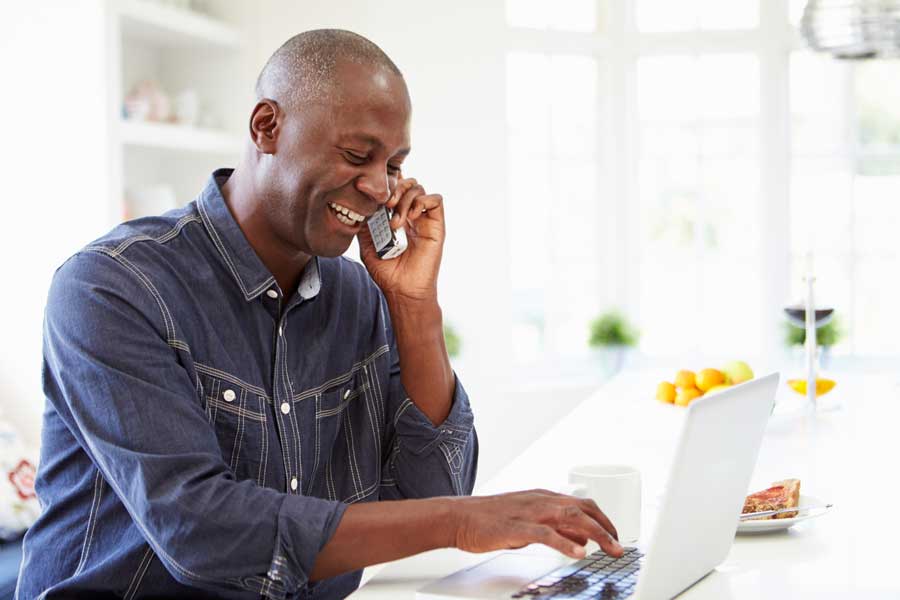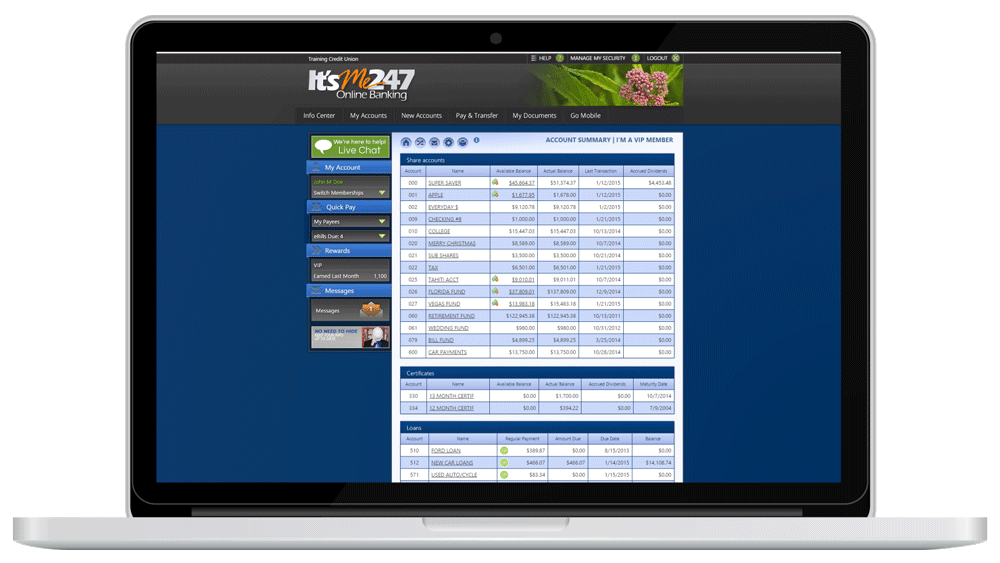 IT'S ME 247 ONLINE BANKING
With It's Me 247 free Online Banking, keep in touch with your Mobile Postal ECU accounts any time, from any place life takes you! If you have a computer or other device and a connection to the Internet, you can use It's Me 247 Online Banking to check balances, transfer money, make loan payments, and stay connected with your credit union accounts around the clock.